OUR
SERVICES
---
Serving the Okanagan
Estimating and Design Consultation
Our Estimator will provide you with a prompt detailed estimate that outlines the full scope of work. Every aspect of the project is laid out line by line so there are no questions and no surprises. We also offer options and ideas if you need advice on style, colour or design.
Demolition
Our crews drive demolition service to your door with our own bobcat and dump trailers. Whether your demolition needs are for your home or your business, we will be there to provide exemplary service with whatever is required from jack hammering and saw-cutting to removal and disposal for existing problems including failed concrete, driveways, foundations and much more.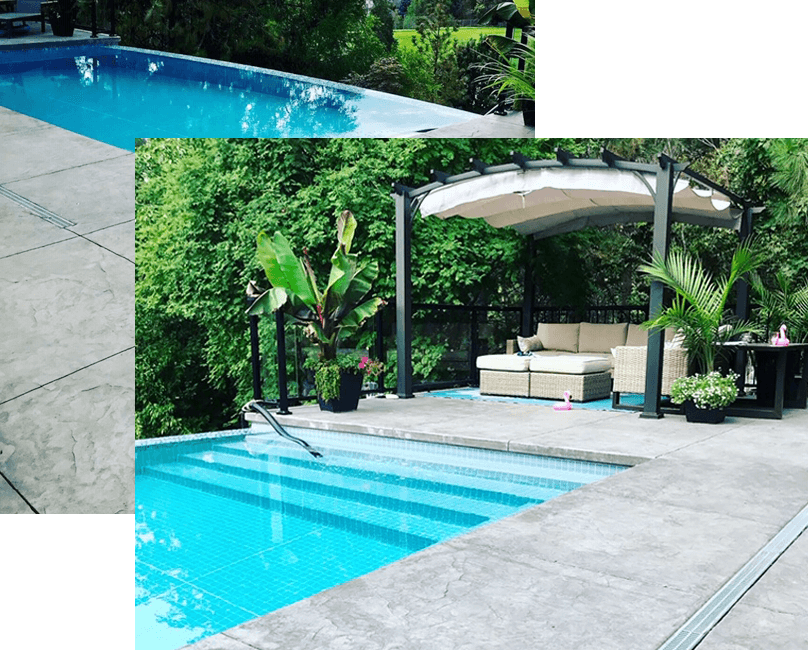 Base Prep and Forming
Save yourself the time, money and headache of preparing the ground, building your own forms and installing rebar by calling our team at Joe & Sons Concrete Ltd Our base prep and forming services will provide you with a solid and stable base for pools, curbs, stairs, patios, retaining walls, and more.
Concrete Placing and Finishing
Joe and Sons concrete placing and finishing services are some of the most creative and fun work we do for our customers. Our stamped and textured concrete shows off the uniquely creative attitude of our employees. The quality of our commercial concrete slabs and garage floors falls in line with the stability and support we offer our clients everyday. Every pour is a chance for us to show you why Joe and Sons is the right choice for all your concrete placing and finishing needs.
Quality
We promise to provide the finest degree of excellence in our concrete work and guarantee you'll be proud to show off your finished project from Joe & Sons.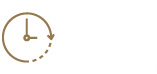 Efficiency
We will devote every effort and all of our energy to ensure your project is completed in a timely manner.
Integrity
You can trust that we at Joe & Sons will be honest, direct and transparent with you during every phase of the work.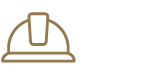 Reliable
You can depend on our passionate and committed crews to follow an agreed-upon schedule to complete your job. Your project is as important to us as it is to you and we will be with you every step of the way.
We Do EVERYTHING Concrete
WHAT THEY ARE SAYING
ABOUT JOE & SONS
This company has been so accommodating, professional, RELIABLE and just over all AMAZING! The work they have done at our property giving us an entrance to our basement, deconstruction of our back yard space AND redoing our entire front yard...the work has been top notch and they've really gone above and beyond to make sure everything is exactly as we want it. Chris and his crew have been so great to deal with. We have trusted them completely with our renovation knowing they really are looking out for our best interest. Couldn't be happier. If your needing any concrete related renovations - this is the company.

Hi Kris and Jason, I just wanted to let you know how happy we are with our driveway. It wasn't ideal that the water shut off was lost but accidents happen and we really appreciate how quickly and professionally it was addressed. We especially appreciate the time and effort that Kris put in to ensuring that the integrity of the driveway was maintained and that it looked good and intentionally designed. We'll gladly hire Joe and Sons for our future concrete projects. Thank you so much.

We recently had our 4ft crawl space poured after the house was already built 23 years ago. Not the greatest job to have to do. Lots of overhead clearance issues for bodies and equipment. Only access is a 3ftx3ft doorway and down a ladder. The job posed some constraints. Kris, Joe and the crew tackled the job and completed it on time and with care to our home. They always had our best interest as the primary goal, while keeping things safe for themselves as well as keeping an outlook towards house-safety by way of eliminating possibility of errors and repairs in the present or future. There were talks, advice and options given from the crew on how to complete it with the best results and without problems. It was all completed in the expected time frame. No issues or surprises along the way. All communications along the way were dealt with in a timely manner and we never felt neglected. They were all very respectful, responsible, and reliable. They work with some of the reputable home builders (one of which who built our house) in the area. We wouldn't hesitate to recommend them to anyone.